Senior Year
Six filmmakers follow a diverse group of 15 teenagers through their last year in public school. It was a pivotal period for each of them, living on the fulcrum between the adult world they face and their senior year. It was 1999.

They are teenagers — with all the joys, fears and pains of that age that are universal and timeless; yet the landscape of their world is on the cutting edge of a new culture emerging with the millennium. It's a mix that makes for a series that is dramatic and compelling — a landmark broadcast event for teenagers and adults alike.

Senior Year, a 13-part series, was a premier national broadcast on PBS in 2003.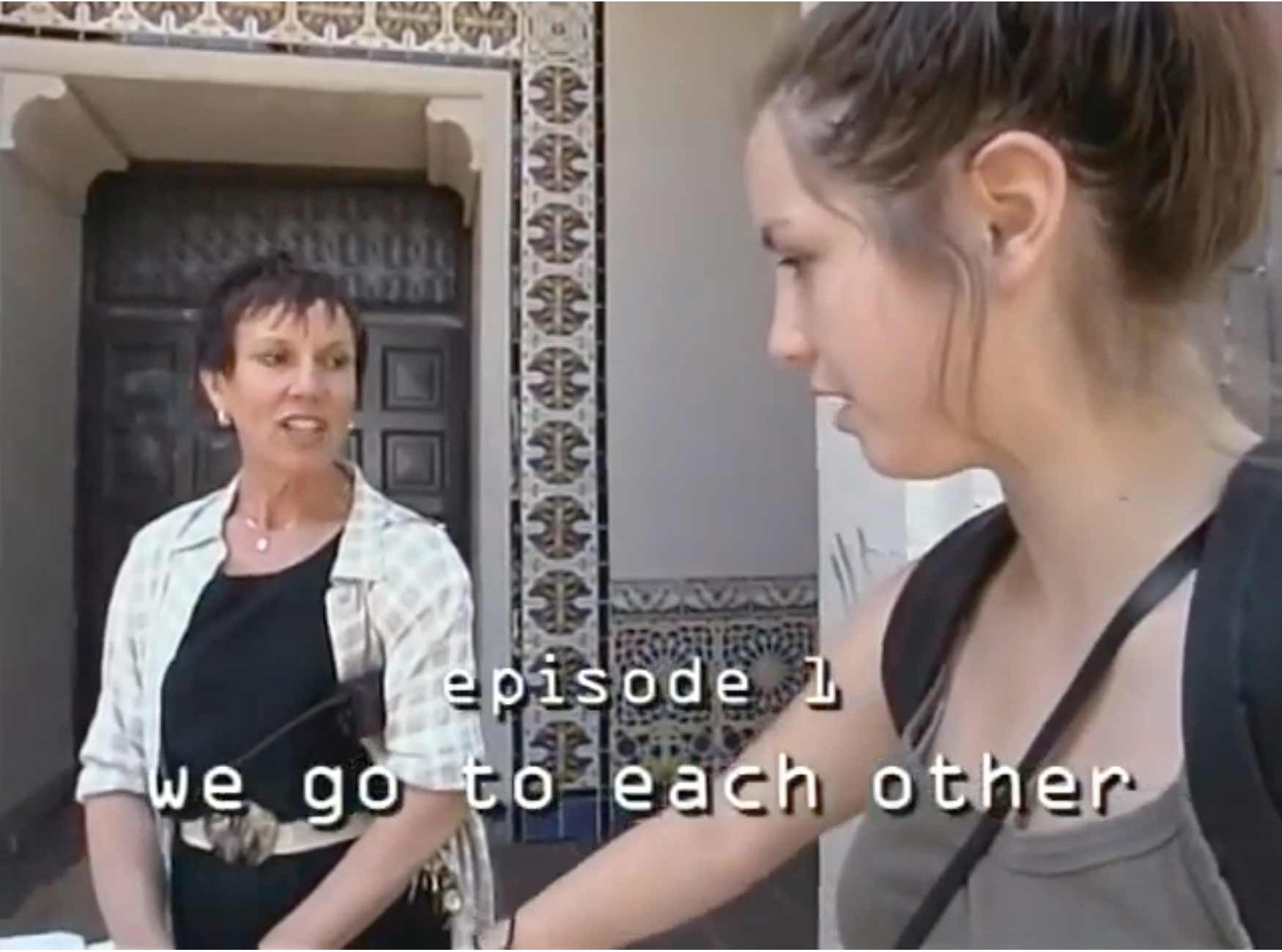 The David Zeiger Collection