Untold
Untold, the short film by Leah Zieger and David Zieger tells the harrowing story of her sexual abuse when she was a teenager – not by an adult, but by a fellow student.
Her story, and the culture of abuse that kids grow up in in this country, is still hidden and must be exposed and confronted. It's a riveting and essential tool in the fight for an abuse-free world.
Untold premiered at the Chicago Feminist Film Festival where it won the Audience Award for Best Documentary.
The Sunflower Project
utilizes art as healing and community building for young survivors of abusive relationships. Please consider supporting them.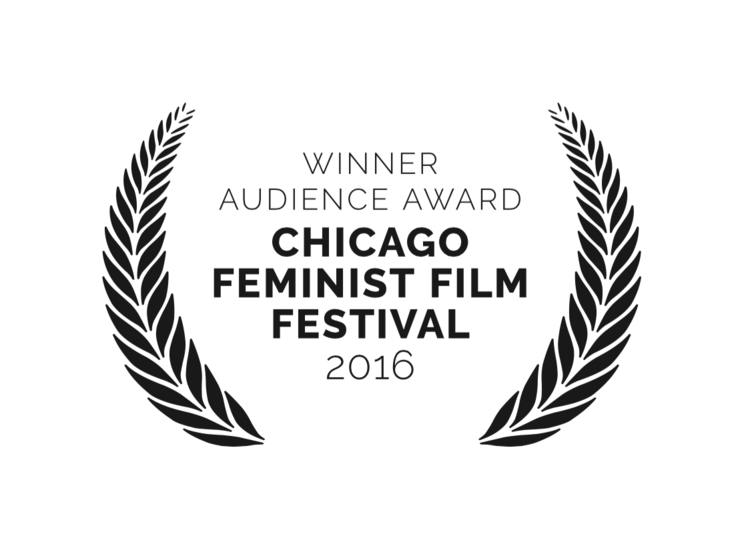 The David Zeiger Collection